Delhi Bus
Hindi
Updated: Jun 06, 2020
User Rating
3 ★
(Rating: 3/5 - 39 votes)
Delhi Bus: Release Date, Trailer, Songs, Cast
| | |
| --- | --- |
| Release Date | 28th Dec 2018 |
| Language | Hindi |
| Genre | Crime, Drama |
| Cast | Divya Singh, Aanjjan Srivastav, Neelima Azeem, Sanjay Singh |
| Director | Sharique Minhaj |
| Producer | Tariq Khan, Munto Shah |
| Music Director | Ashfaq Haque & Aarv |
| Certificate | U/A |
| Production | Vipul Shah Production |
| Your Rating: | |
About Delhi Bus Movie
Delhi Bus is based on the real-life horrified incidence which is popularly known as Nirbhaya Rape Case. This Minhaj's is dedicated to the Delhi professional who became the victim of this brutal rape case. The movie shows the incident when she was brutally gang-raped on a bus in New Delhi on December 16, 2012. The movie features Divya Singh, Aanjjan Srivastav, Neelima Azeem and Sanjay Singh in the lead roles. The movie is scheduled to release around Republic Day, on 25th January 2019. Meanwhile, you can take a look at the Delhi Bus official trailer in the below story.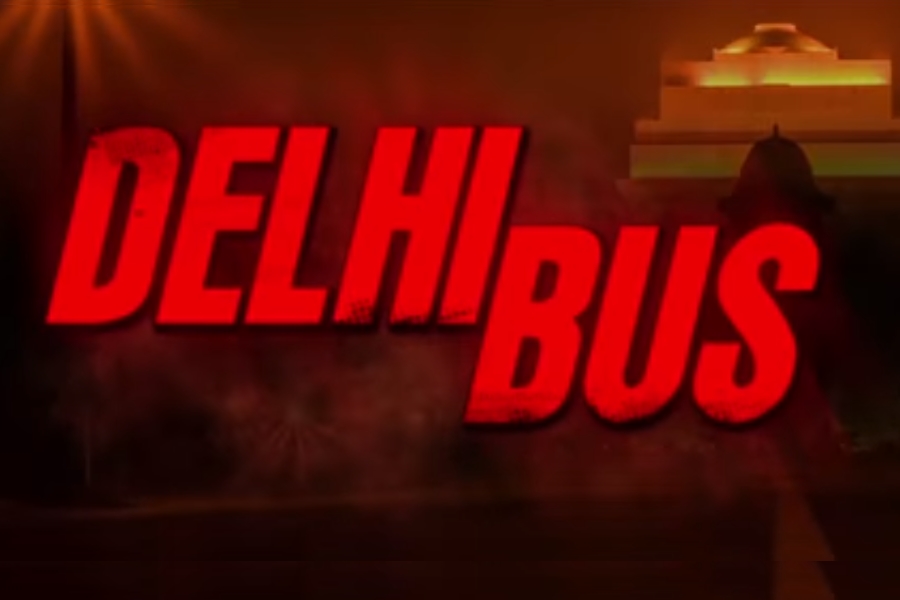 Delhi Bus Movie Ticket Offers, Online Booking, Ticket Price, Reviews and Ratings
Delhi Bus Movie Trailer

Viveka is known to her friends as a movie junkie who is also a creative fashion enthusiast in red lipstick. She's passionate about writing! Be it fashion, beauty or movies she is pro. In her free time, she loves to play badminton, cook and binge watch movies. She's also a great observer who has a quirky take on various things, well only close ones know this. Nothing stops her from personifying the creative game.
...read more