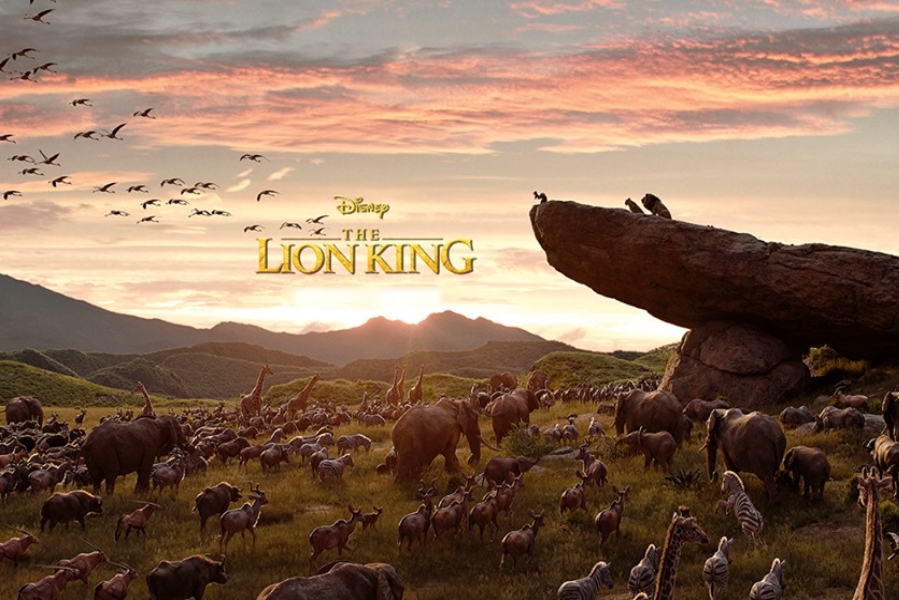 The Lion King Movie Ticket Offers, Online Booking, Ticket Price, Reviews and Ratings
Walt Disney Pictures, has created a significant and nostalgic mark across all ages, and now they are back, with an incredibly iconic story of theirs, the story of The Lion King.
The story revolves around the great battle for Pride Rock, a region in the plains of Africa, where the great Mufasa reigned. Mufasa's son, Simba, is shown from his momentous birth, through his formative years where he imbibes the various teachings of wisdom and kingship, his father imparts his way. However, like any Kingdom, this one too had major complications intertwined in their bloodline, as Scar, Mufasa's treacherous brother is out to seek the Kingdom her deems his own, and his right to rule. As the unthinkable happens, Simba struggles to find his way back and goes into exile, while Scar tries to spread his evil and treachery over the once prosperous land of Pride Rock. In a tale filled with betrayal, treachery, drama and most importantly revival, Simba strives to make the best out of the worst situation and carves his own path of survival, far from the realms of kingship. Upon his adventurous journey to pave his own way, he meets the iconic characters, Timon and Pumba, only to makes friends for a lifetime, who add life to his dwindling one. His friends and learnings over time, give him the courage to fight his way back to his duties, and destiny to become- The Lion King.
"While others search for what they can take, a true King searches for what he can give", stay tuned to witness a beautiful tale of family, love, tragedy and revival. The film directed by Jon Favreau, from the house of Walt Disney Studios, is all set to make its way into your hearts on the 19th of July 2019.
The Lion King Movie Release Date, Trailer and Cast